I love the NBA.
I watch
every

night.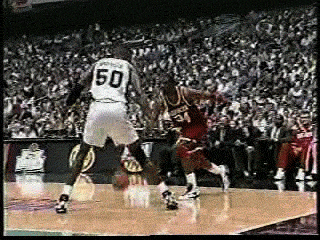 I love the
commentators

. Hearing how other people see the game.
I want to share what I see too.
But I'm not a
broadcaster

. I'm not an ex player or coach.
Someone like me doesn't get that
chance

.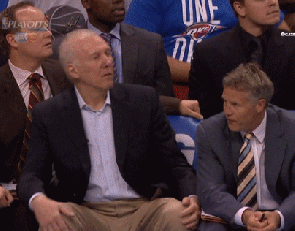 Then one day I had an idea.
What if I could use my phone to
call

the game?
What if I could listen to someone
else

instead of TV?
What about Zach Lowe and Kevin Arnovitz, Bill and Jalen, Shea Serrano and Jason Concepcion, or Beyonce and Jay?
Maybe you prefer
Reggie Miller.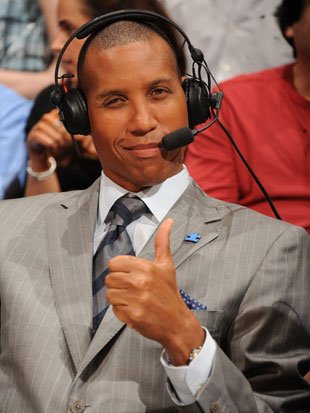 Micd

is simple.
Talk on the phone while you watch the game.
You're
Micd.
This is what it looks like.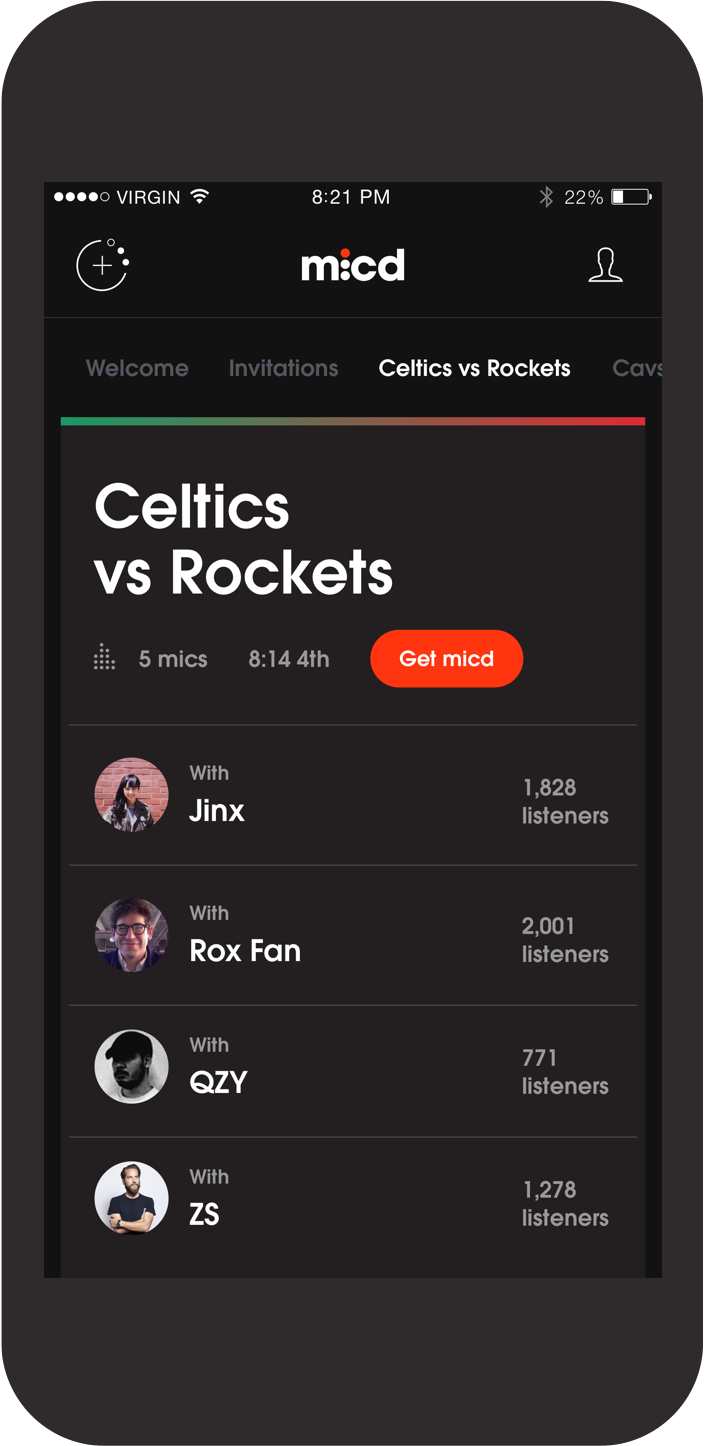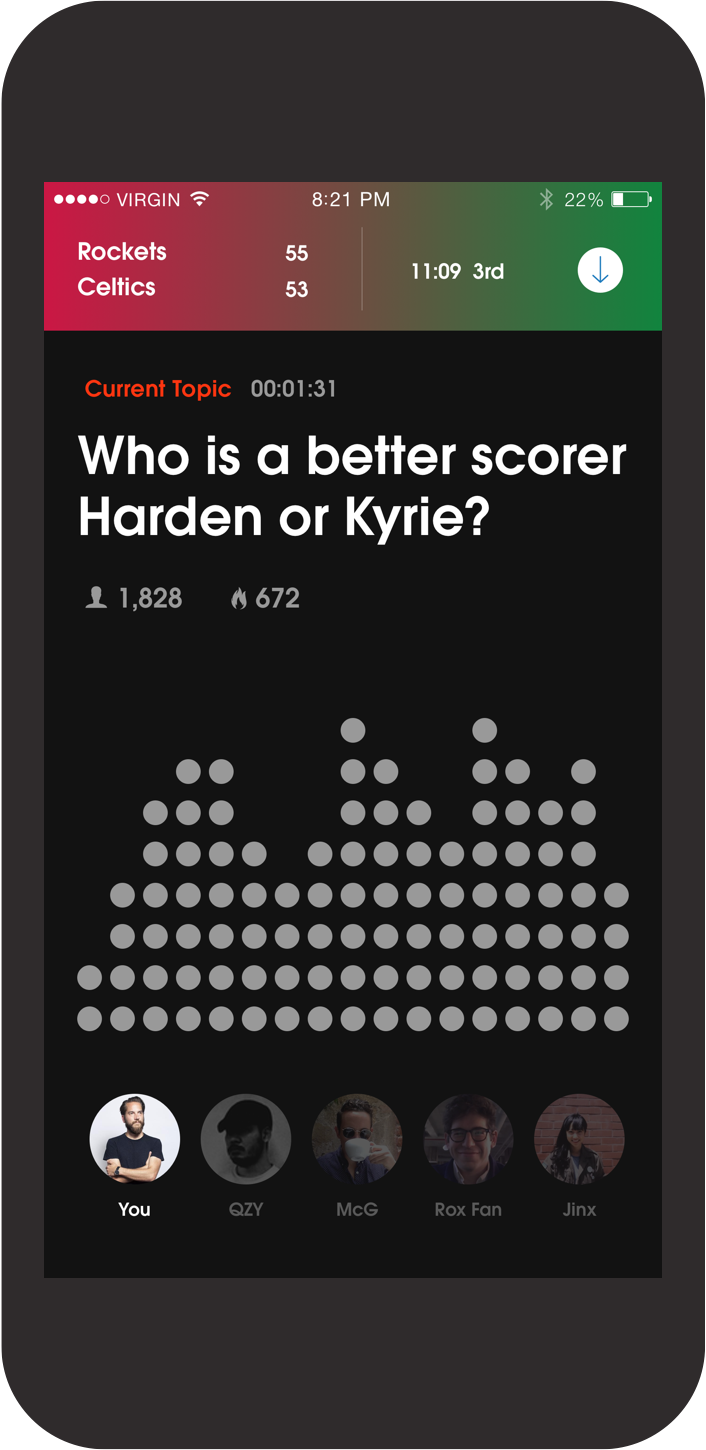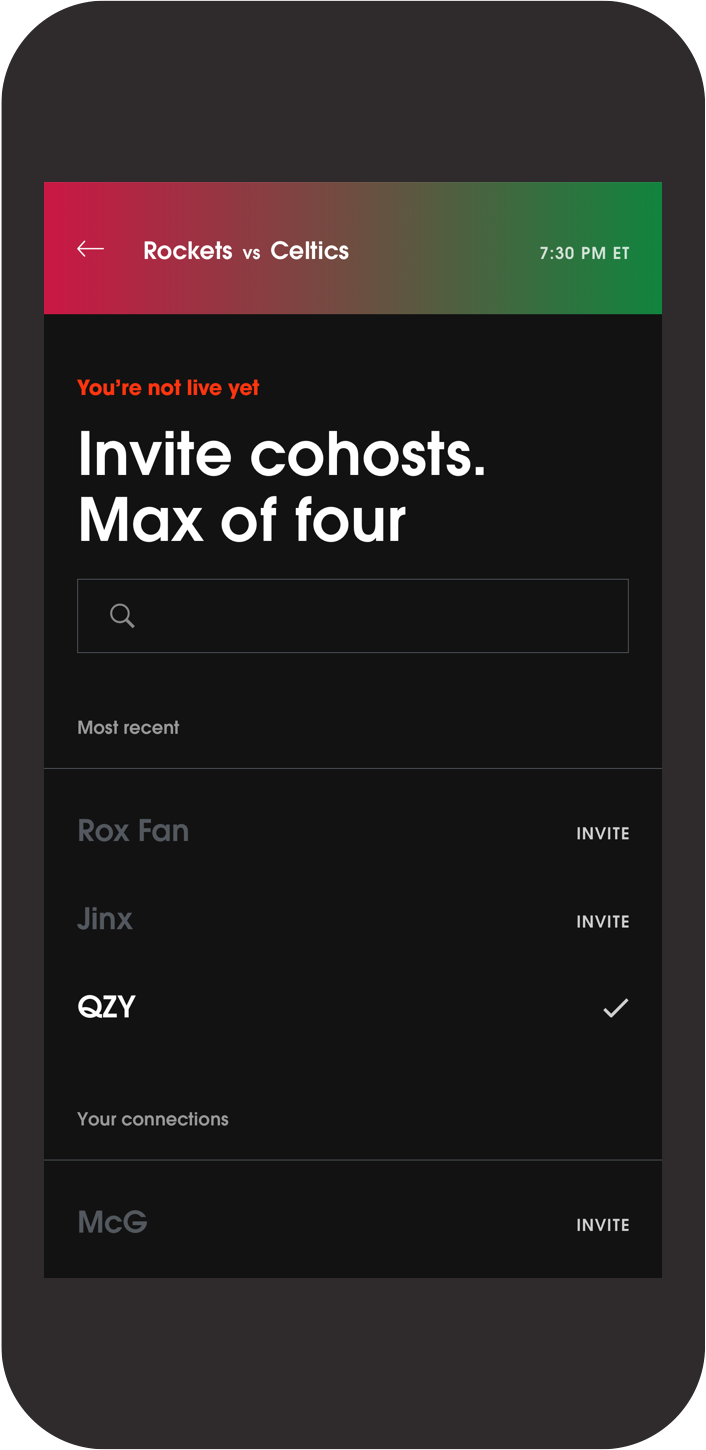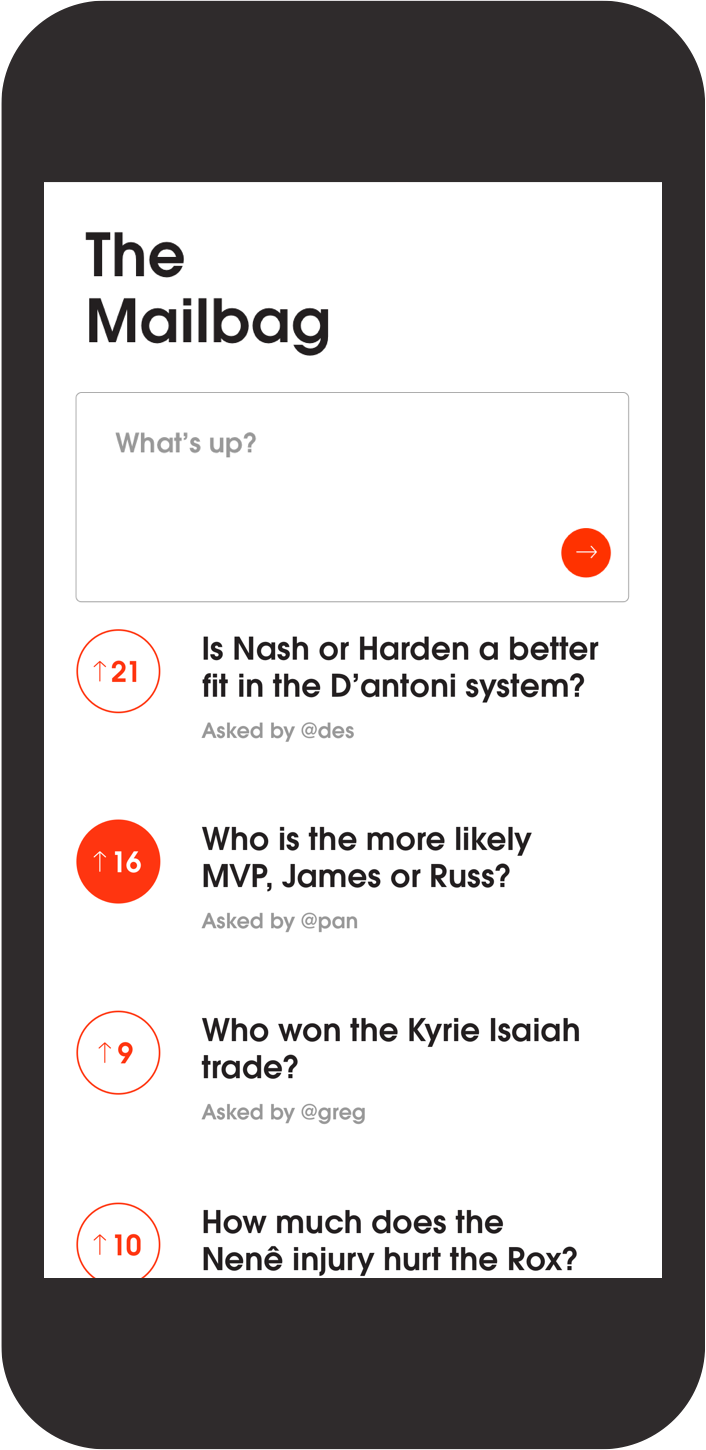 Up to five phones can get
Micd

together.
Listeners can ask questions and chat with the host.
Micd is currently enjoying the
offseason
We'll be back for next year's tipoff
Stay in
touch